Industry Experts Address Building Envelope Challenges
Barry Smith, a building envelope risk manager at Robins & Morton, and Sam Burnette, AIA, EDAC, a principal at ESa and principal on the firm's healthcare design team, recently addressed the complex job of planning, designing and constructing large-scale envelope systems for hospitals in the August 2022 issue of Medical Construction and Design magazine.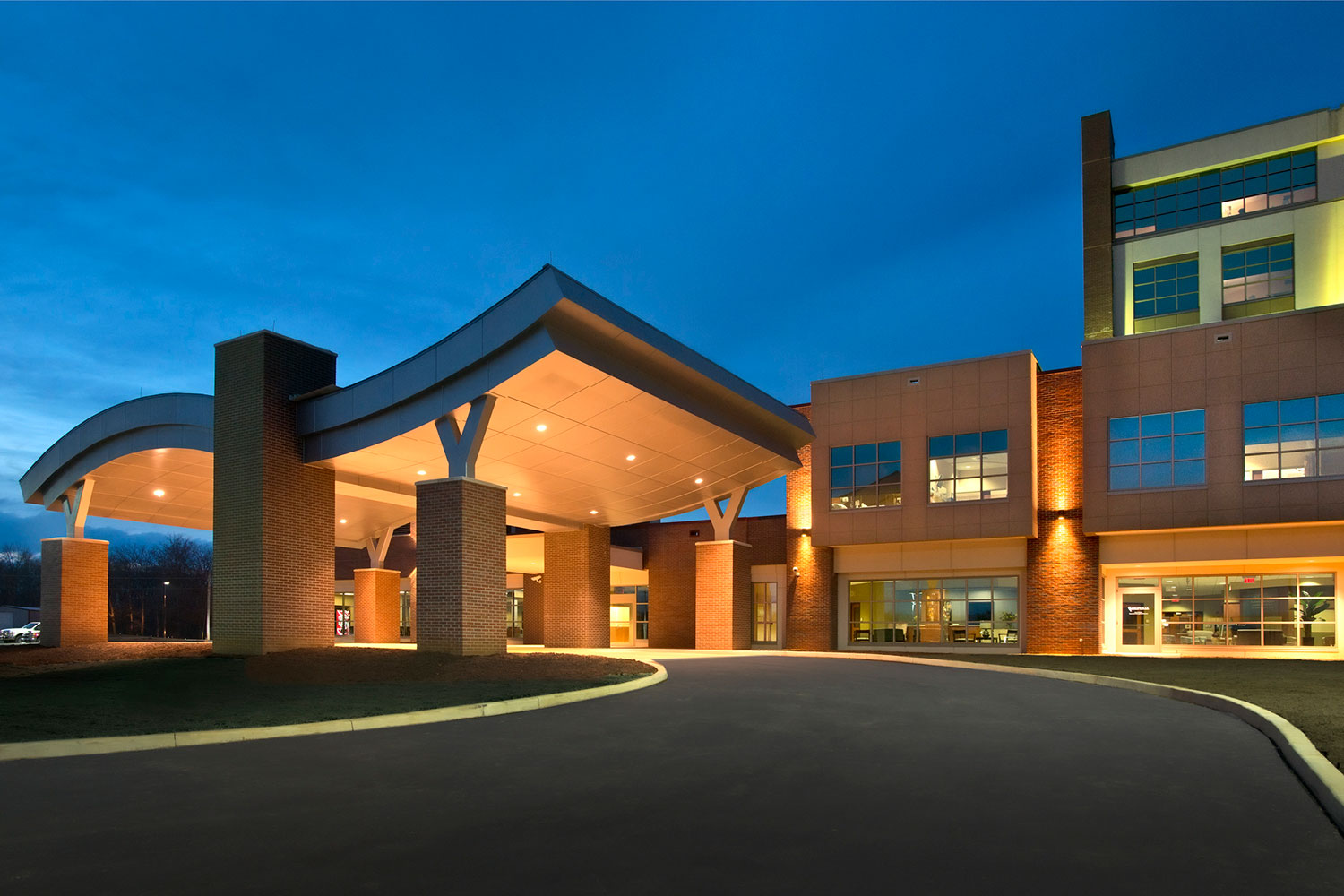 Magnolia Regional Health Center
Smith and Burnette identified several opportunities which stakeholders could take advantage to mitigate short- and long-term risks of a new envelope system. The first of these is creating an integrated "brain trust" of designers and builders early in the process. This will allow for the creation of best practices to emerge in the planning, materials selections, design, constructability and maintenance of building envelope systems.
When reviewing material choices, Burnette and Smith agree that looking for a "wow" factor with a high percentage of glass curtainwall can be tricky. The more complex the exterior, the more challenging to meet or exceed energy codes or prevent the intrusion of water. In addition, the selection of regional materials that are appropriate for a project is also a subtle, yet important factor that a team should address using their evidence-based knowledge.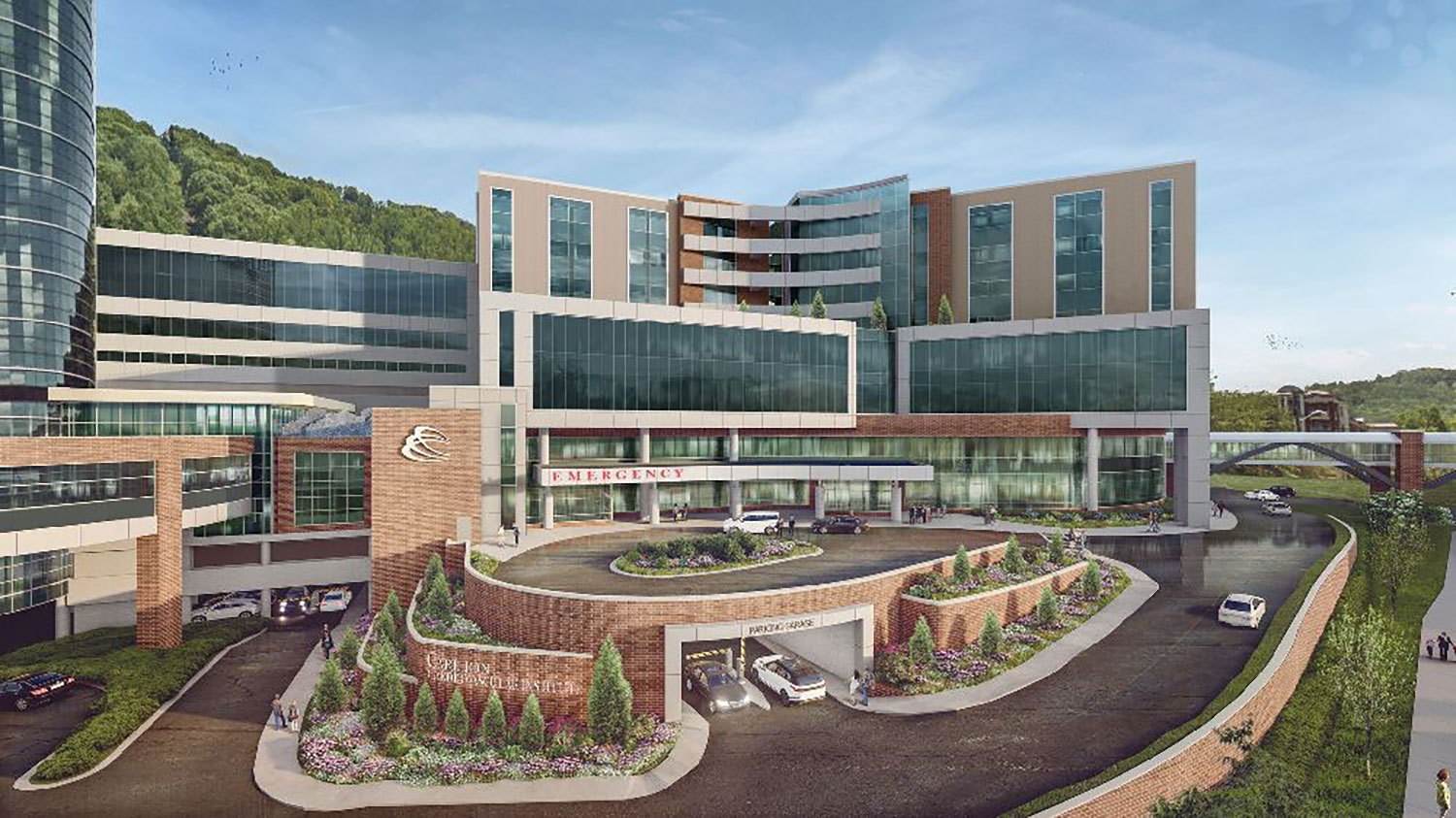 Crystal Springs Tower rendering
Smith and Burnette provided some "insider tactics" that can help with project efficiency, consistency and cost control:
Labor: It's a given that attention will be paid to the cost of materials, but do not neglect labor costs. This cost is just as important and needs to be a part of every building envelope decision.
Oversight: With the complexity of building a resilient hospital envelope, continuity must be maintained, and everyone involved with the project from trade partners, design team members, and the client must be kept aware of all the issues of the actual project plan. One way to achieve this is to assign oversight and communications to one individual who is there from the beginning of the discussion.
Early release shell packages: One way to get ahead of long-lead items is for clients to approve the early release of building exterior shell packages. This could include curtainwalls and building envelope materials. This will not only put you in line for the order, but it can also let the owner lock in unit pricing of the products. However, the tradeoff is that future options to modify the shell can be limited.
Mock-ups: Build it so they can see it. Building a physical mock-up can allow your team to see what works best, test out ideas, and more importantly, see what works and what does not before money and resources are spent.
Both Smith and Burnett stress that to make informed and forward-thinking decisions about the building envelope, a comprehensive and entrepreneurial strategy in today medical design world is required. It involves engaging trusted experts from multiple disciplines, examining the opportunities for your clients, benefits can be achieved that will last the entire life of the building.
To read the article in its entirety, click here.