Employee Spotlight: Samuel Ball
For this latest ESa Employee Spotlight, we sat down with Samuel to talk about his design inspirations, architectural influences and his clever use of bubble-wrap.
Name: Samuel Ball
Current Title: Design Manager
Time at ESa: 1 year (8 years of industry experience)
Samuel is a design manager at ESa and has been working at the firm for a little more than a year. In his role, he primarily works with our healthcare team, taking part in various healthcare projects including pre-design work and project feasibility discussions. Samuel and his team work closely with owners, contractors and the rest of the team members to design and develop healthcare facilities across the country.
Q. Why ESa? What was your initial draw to the firm?
A. Before coming to ESa, I worked at another architecture firm. A former ESa employee, Cory May, who had been a classmate of mine in college, made me aware that ESa had an opening and encouraged me to apply to join the team. During the course of the interview process, I met several times with Randel Forkum, ESa principal, and was struck by his level of experience and the passion of the senior leaders of the firm.
The core values of ESa spoke to me, and it was clear that leadership had developed a culture that fostered great design and attracted great people. This approach to incorporating founding values struck me as unique in the industry and made me want to be a part of the ESa family.
Q. What made you want to pursue architecture as a career?
A. I became interested in architecture when I was in the 8th grade. At an early age, I had a talent for drawing, focusing on cartoon and anime characters, but this changed when the new courthouse started construction in downtown Gulf Port, Mississippi. At the time, this was one of the taller structures to be built in the city, and it grabbed my attention almost immediately. Every week I would watch them move the slip-form (used in construction to pour cast-in-place concrete) and observe as floor by floor was built. This spurred my interest in architecture and construction, soon leading to my drawing of buildings under construction.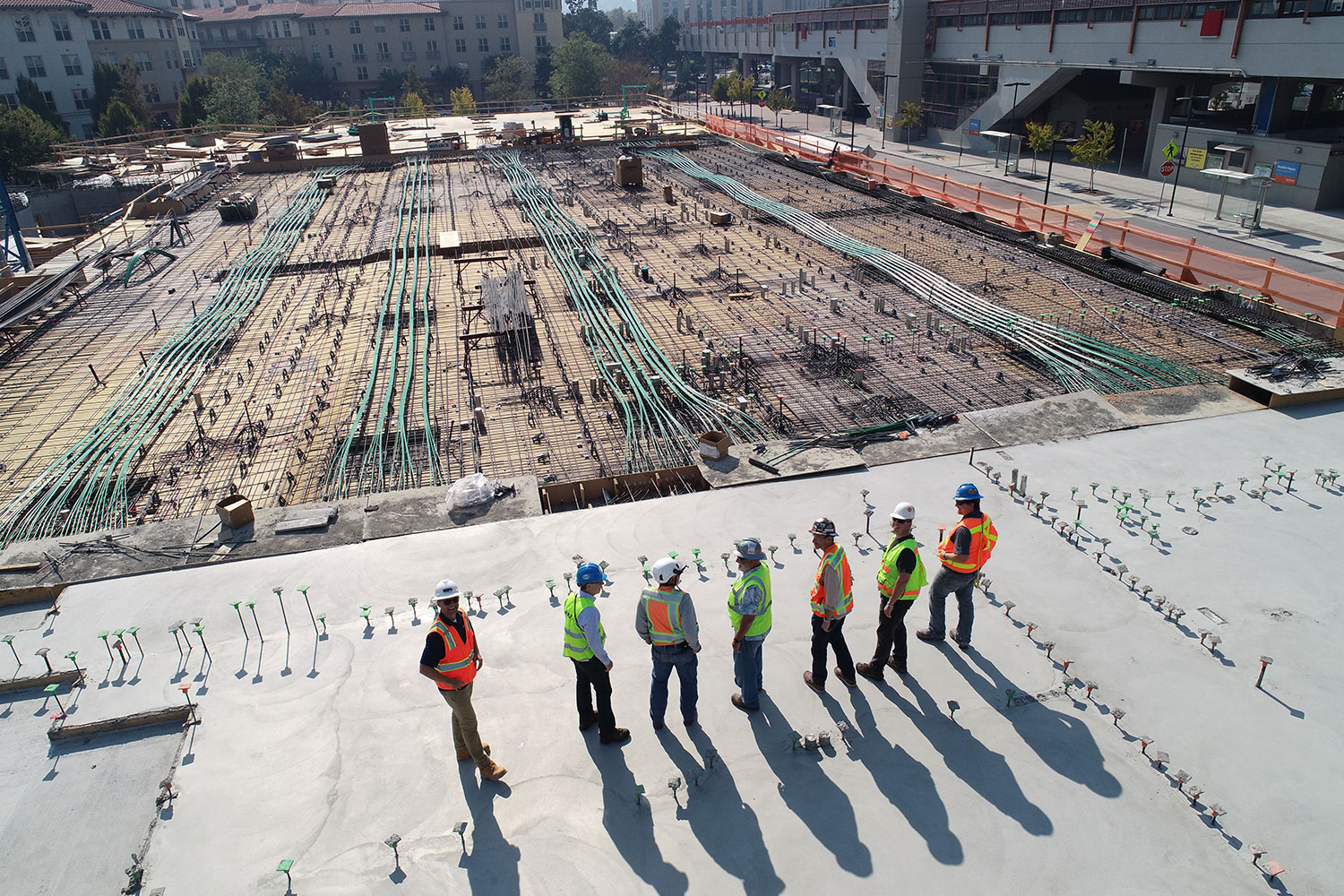 I started drawing the sights typical of a construction site, the cranes and facility halfway finished. One day my mom said to me, "I always see you drawing things under construction, ever draw them finished?" She made a good point and soon my construction site sketches evolved into completed structures. Not long after, I drew my first elevation when I was in high school. Admittedly, it was not good, but it set me on the path to study architecture later in life.
My mom noticed early that I had a passion for the discipline and fostered that. She would take me to Office Max and let me pick out books containing house plans. This led to an interest in floor plans that perfectly combined with my passion for drawing exterior elevations.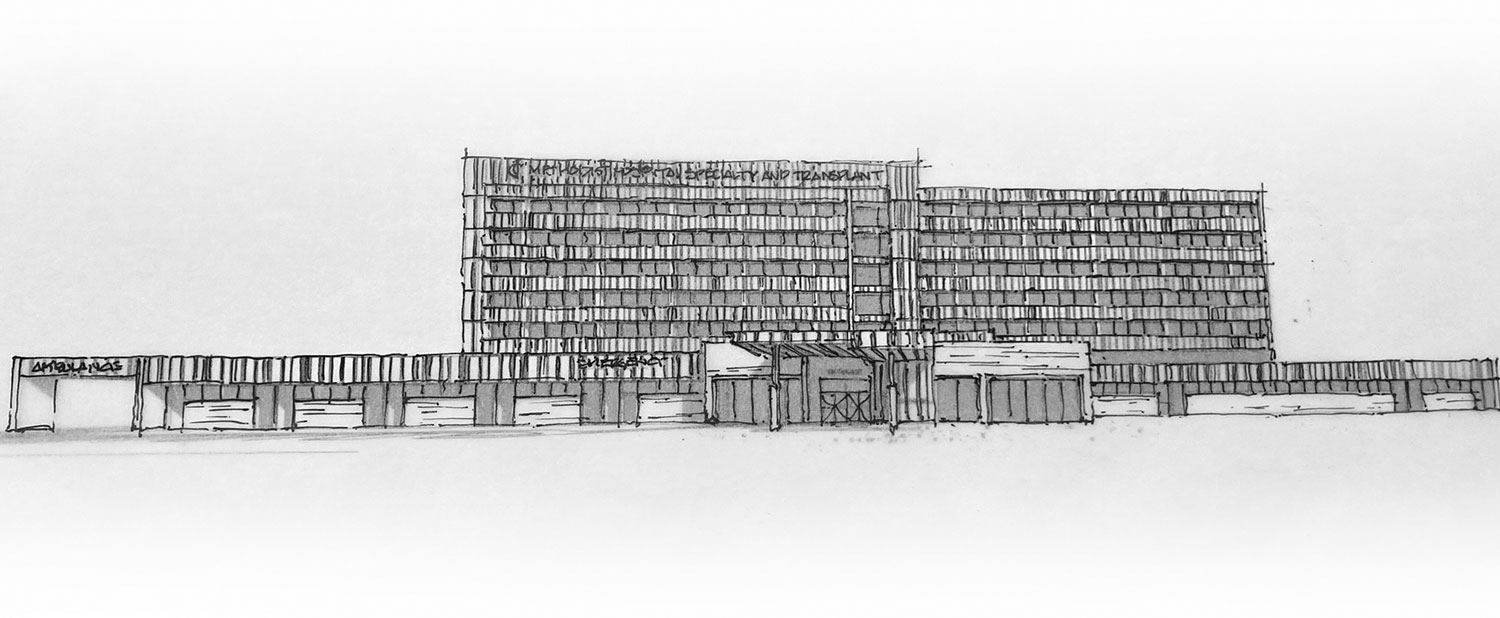 Q. Any architectural heroes that inspire you?
A. To name a specific designer, I would say Mide Akinsade who currently works at Perkins-Will as a principal and design director for their Houston office.
In general, I have always found inspiration in the world of fashion, particularly with the use of materials.
In college, I explored fashion design. NOMAS (National Organization of Minority Architecture Students) every year hosted a trash-ion show, essentially a fashion show with outfits made from random materials, often ones found in the garbage. I started to participate in this, and it increased my interest in materiality, surfaces and textures.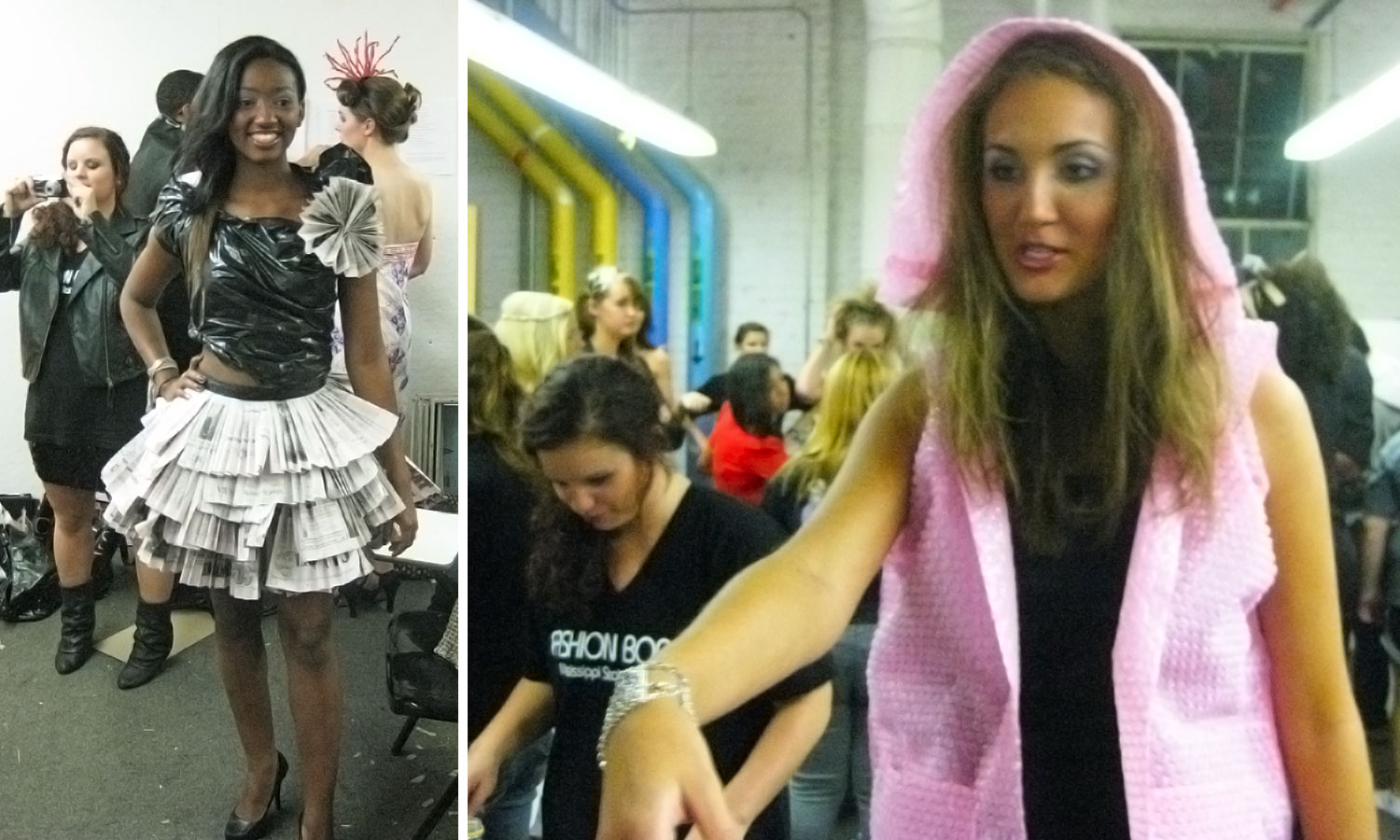 This unconventional use of material for fashion was a great way to experiment and work with materials you usually would not encounter. Nothing was off limits, and some of my best work featured bubble-wrap, newspaper, trash-bags and other things.
Learning the relationship between these unconventional materials, the way they connect and work together, along with their impact on the overall design and user experience, was a great inspiration as I was studying architecture.
To this day fashion is still an interest of mine, although there are less recyclables involved.
Q. Volunteering is a passion of yours. What organizations/programs do you work with?
A. I spend time during the year volunteering at Second Harvest locations in Middle Tennessee. During the summer, I volunteer with Habitat for Humanity Nashville helping them build affordable housing in the city. Quarterly, I volunteer at Nashville Rescue Mission's Men's Campus serving breakfast. I enjoy giving back to the community; it is inspiring to see the outreach and work that goes on in this wonderful city.
I also collaborate with Nashville Metro School System by mentoring students interested in the field of architecture. This allows high school students to shadow and learn firsthand what the A/E field looks like on a day-to-day basis. This outreach is critical to inspiring the next generation of young professionals and encouraging students to explore architecture as a career and passion.
Q. Coffee or Tea?
A. Neither, I prefer a smoothie in the morning – so much easier than cereal and more delicious than coffee or tea. For the record, my favorite kind is strawberry-mango. I recent purchased a small blender, and I have been making smoothies every morning.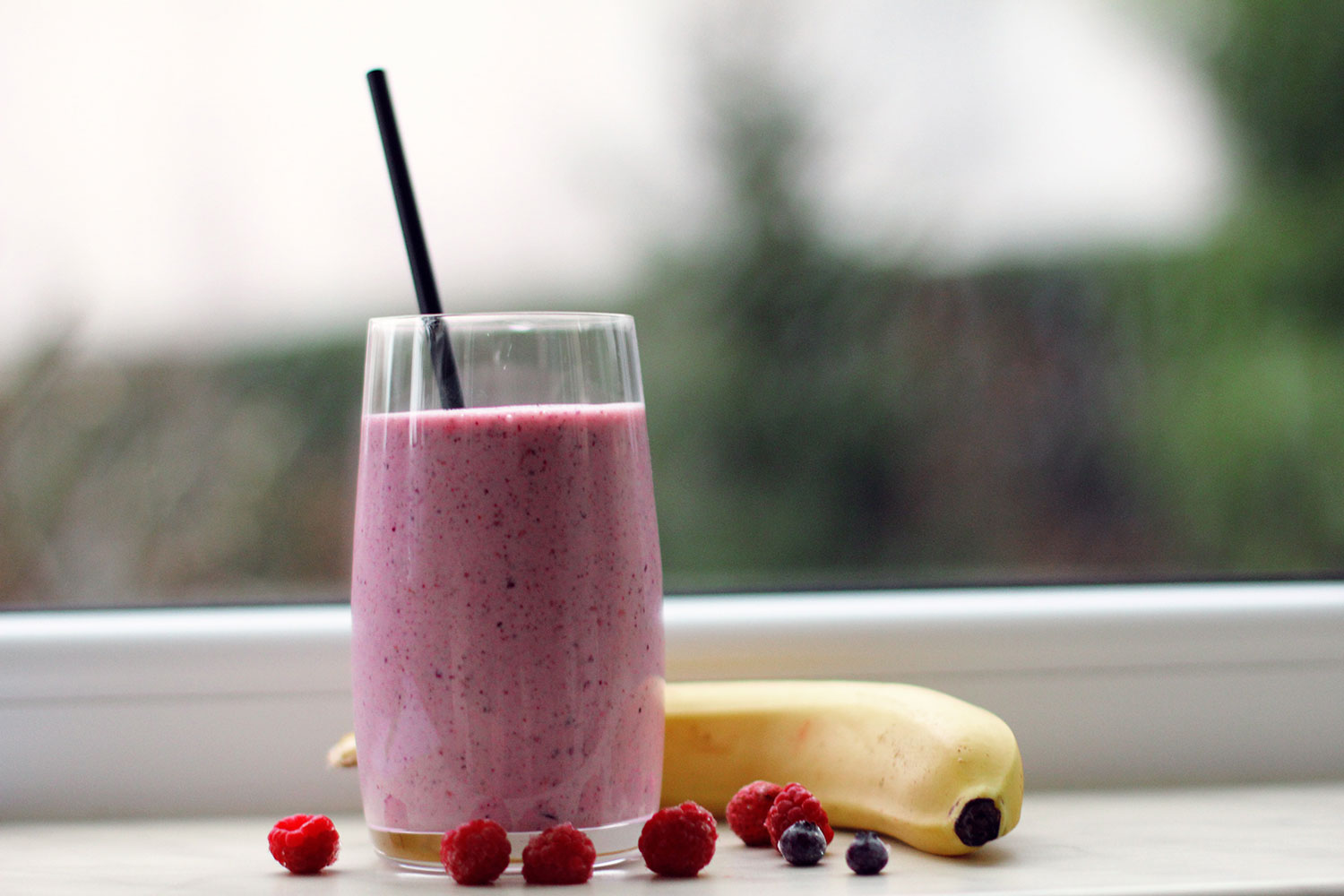 Q. Cats or Dogs?
A. I am definitely a dog person. Dogs are man's best friend, while cats tend to be a bit mean in my experience. I currently don't have any dogs, but I want to get one and am looking at Golden-Doodles.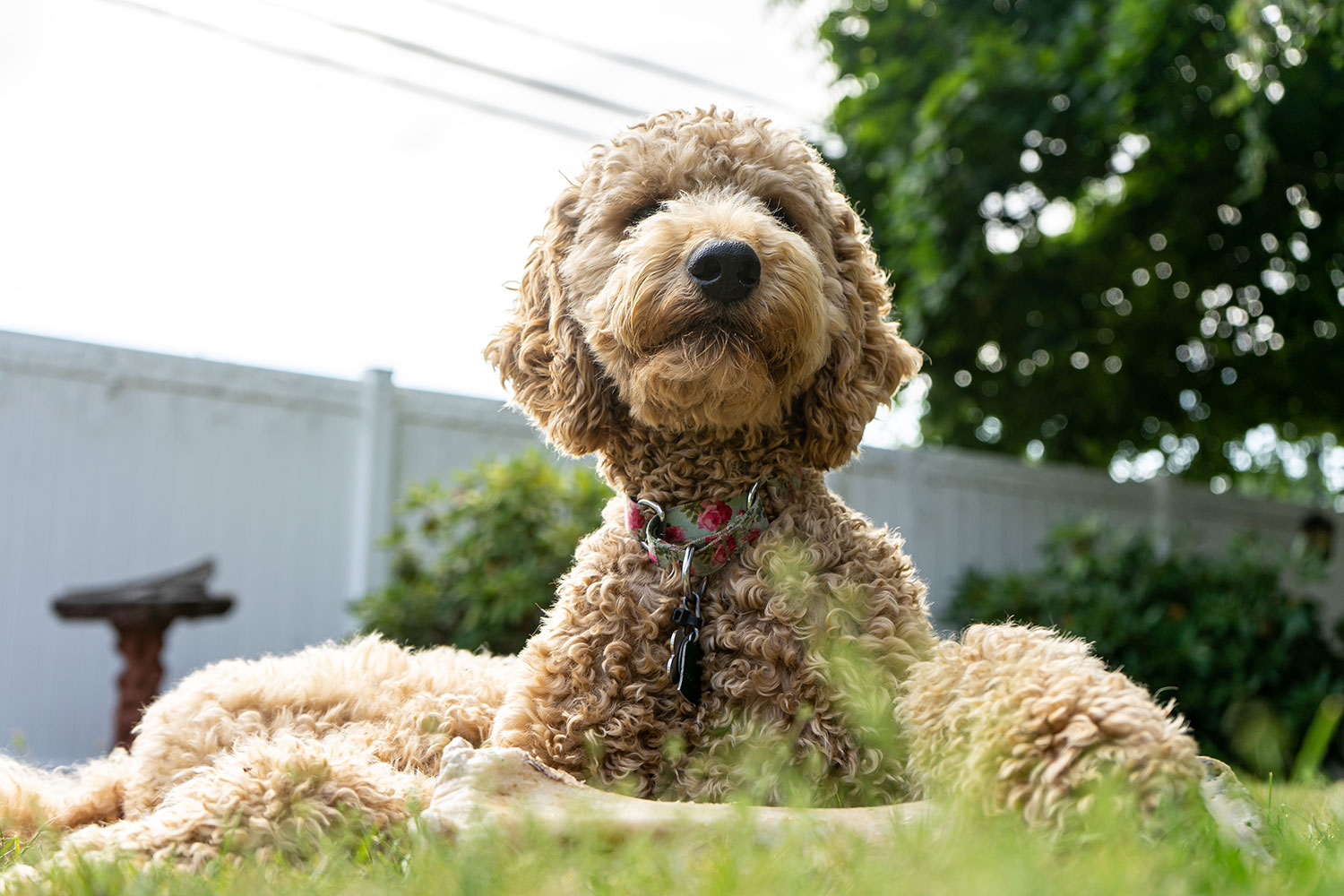 Q. What does the future of the A/E industry look like in your opinion?
A. From an overall A/E standpoint, I think we are going to see a continued increase in the instances of IPD (Integrated Project Delivery). This practice has been around for years but seems to be becoming more of a common practice and something owners are increasingly interested in exploring. I would go so far as to say that IPD (or IPD – like contracts) could become the standard operating procedure within the field.
This is a trend because owners enjoy bringing architects, contractors and others all to the table at once to address project feasibility and cost. This advantages the owner, allowing them to be more informed and see potential cost for various design options and choices.
Specific to healthcare, I think we will see an increase in the utilization of tele-health technology. This trend was growing before the pandemic, but became a necessity for many as cases rose and lockdowns were imposed.