ESa-designed AdventHealth Kissimmee Opens New Patient Tower Floors
Opened on January 4, 2022, the $84 million dollar, 123,000 square-foot tower expansion to AdventHealth Kissimmee features new private rooms and added services.
The new floors bring the facility's total to six and increase the campus' licensed bed count to 242.
ESa design team members were present along with hospital leadership to celebrate the opening.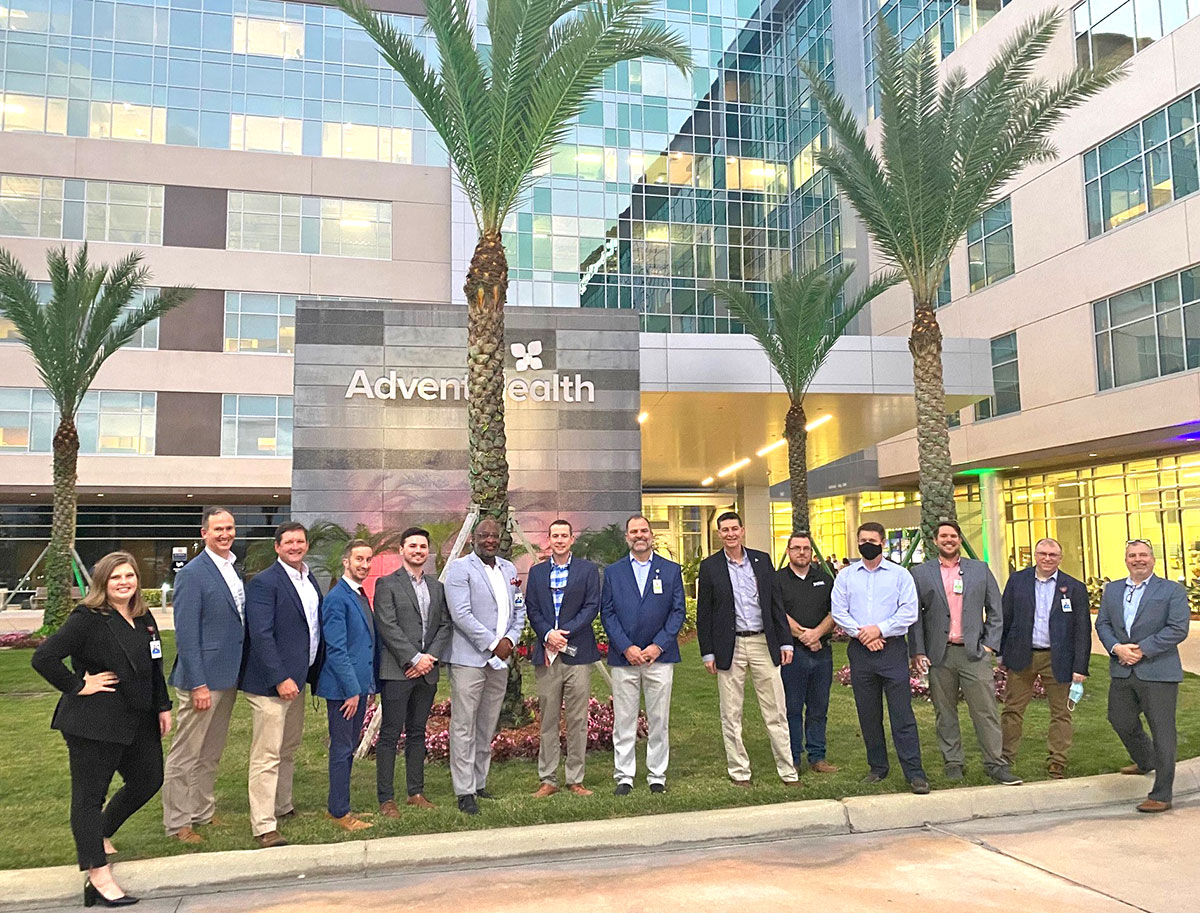 Shelia Rankin, CEO of AdventHealth Kissimmee, says the project "illustrates our ongoing commitment to the health of the Kissimmee community," and that "we are dedicated to providing whole-person care close to home for the growing population of Osceola County in the years to come."
For more information on this and other exciting healthcare projects, check out our healthcare portfolio.