ESa Celebrates 60 years in Architecture
We celebrated our 60th anniversary with a client and employee reception at Belmont University's Fisher Center for the Performing Arts, a $180 million multifunctional facility, which opened in September of this year.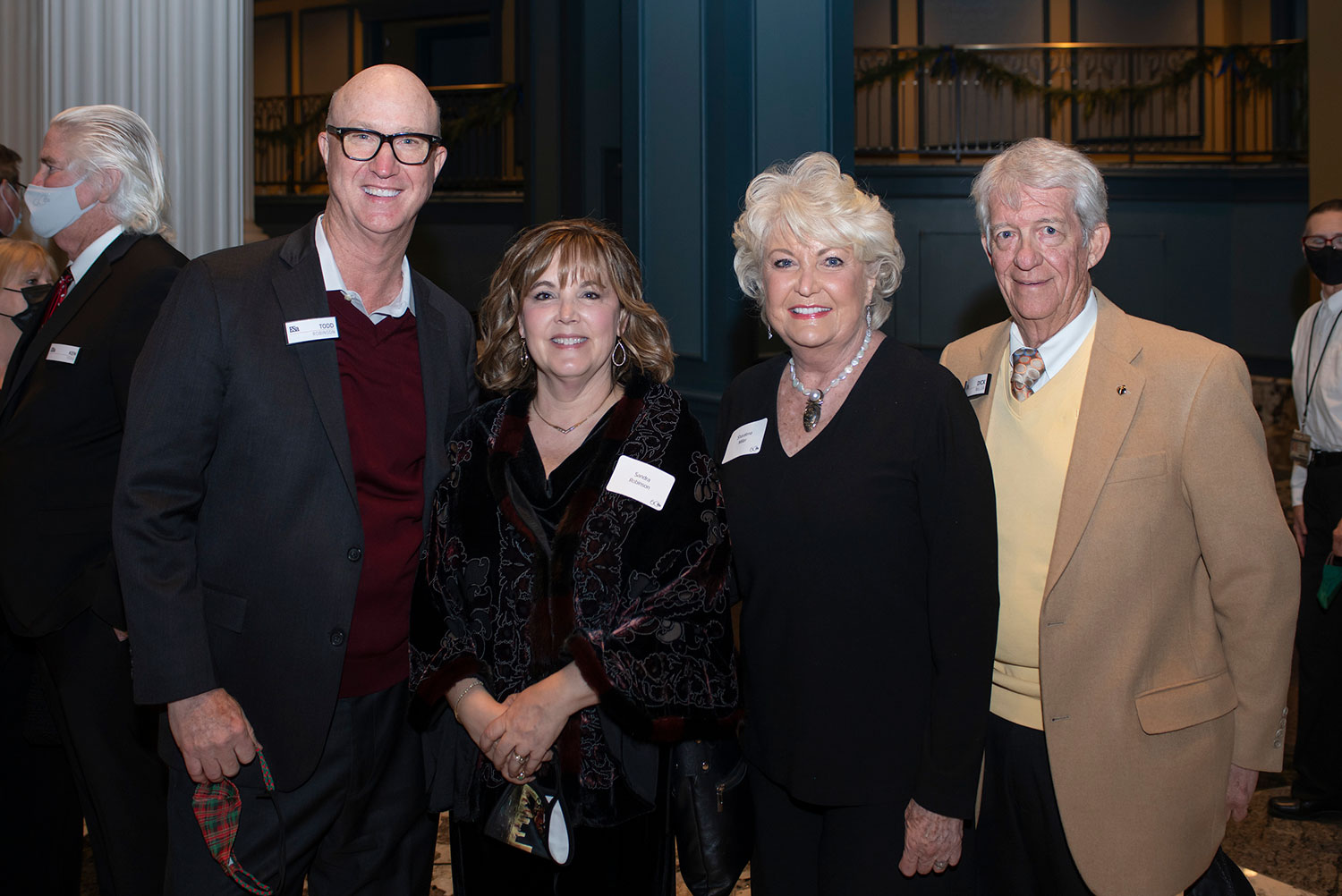 ESa is a leading architectural firm based in Nashville, which was founded in 1961 by Earl Swensson, who was a young designer at a nationally acclaimed architectural firm in Chicago. He made the decision to move his young family back to his hometown of Nashville and within a year, he started his own firm with his wife, Sue, as his first employee. While the setting of Nashville was dramatically different architecturally from that of Chicago, Swensson had a vision about what Nashville could be and wanted to be part of its future.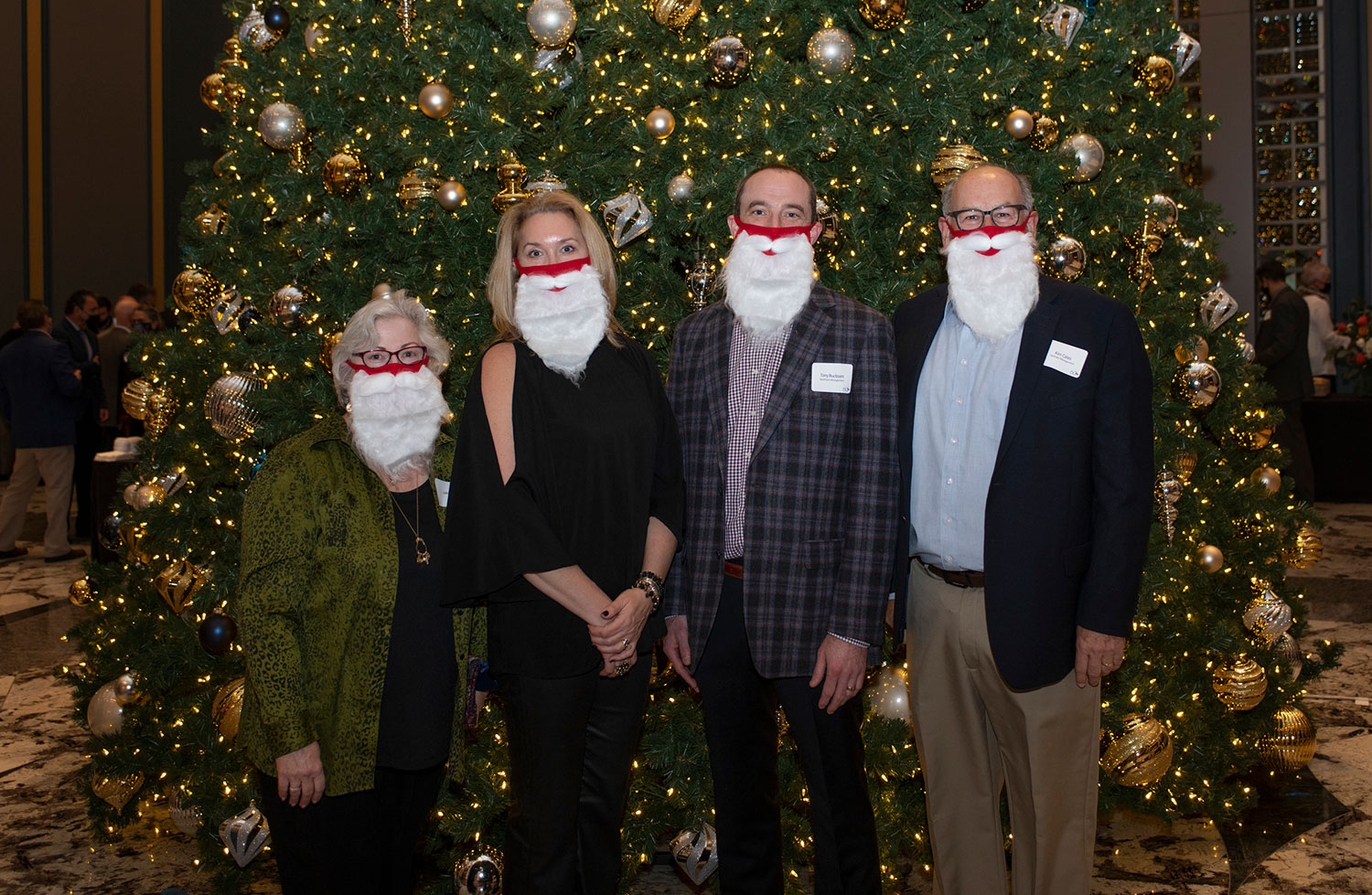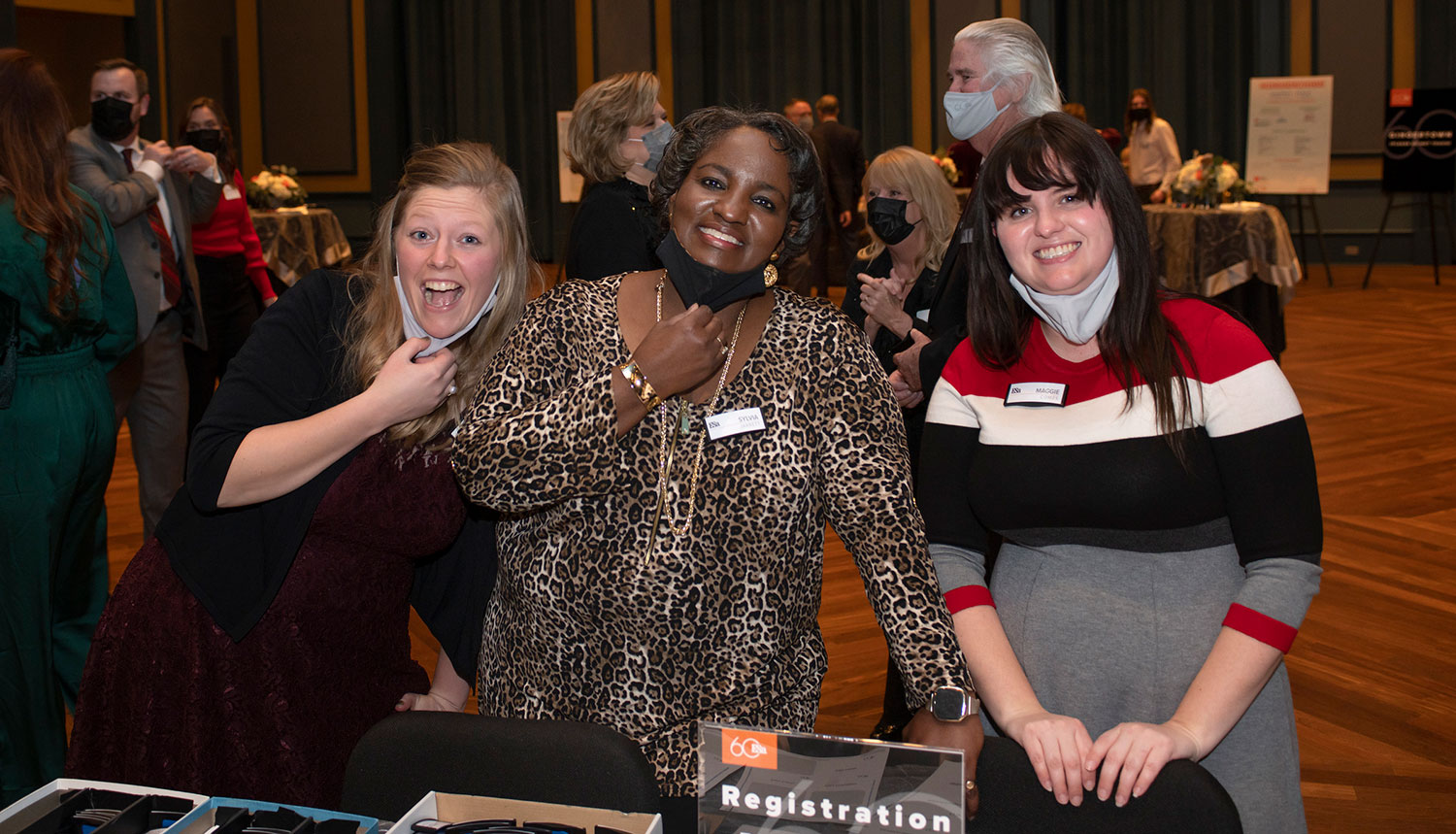 The entrepreneur started his design portfolio based upon his knowledge of designing schools and apartment design. He revolutionized the landscape with his design of state-of-the-art garden apartments throughout Middle Tennessee. Not only has the size of the firm grown over the years, but the areas of design have grown as well. Nashville landmark projects of Opryland Hotel in the mid-1970s and the AT&T Tower in 1994 helped launch the company's growth into many other markets. The most notable of these is healthcare, with the firm's experience in this area dating back to the late 1960s. Today, ESa is consistently ranked among the top national healthcare design firms by Modern Healthcare.
At the event there was a performance by country music star Brad Paisley and The Frontmen. Guests enjoyed a buffet offering fruit, shrimp and grits, mini beef Wellingtons, mac and cheese bites, potatoes, broccoli and mushrooms, and mini desserts. Beautiful floral displays were created of orange and white roses, eucalyptus, and hydrangeas in silver vases. The center also had lovely holiday decorations, including a huge tree with white lights and silver ornaments.